Welcome to Rockford MUFON
Rockford MUFON is brought to you by Rick Peters and team.
We research UFO and related topics. We hold monthly meetings with the public to educate and answer questions from the public. Everyone is welcome!  Did you see something weird? Have a personal experience? Or just curious about the UFO and Alien topic, Join us at our monthly meeting!
---
ROCKFORD MUFON MEETING
The next MUFON Rockford Illinois Chapter meeting will be Saturday April 28th .
ATTENTION PLEASE!!!
Due to the MAIN ROCKFORD DOWNTOWN LIBRARY being demolished and rebuilt this action is displacing us UNTIL FURTHER NOTICE.
The next QUARTERLY MUFON Rockford Illinois Chapter meeting will be Saturday APRIL 28th starting at 10 am till 12:15 pm.
It will be held at the CHERRY VALLEY LIBRARY (815) 332-5161 , 755 E. STATE ST., CHERRY VALLEY, IL. 61016.
We will be having our meeting in the community room located in the lobby to your left immediately after entering the first set of doors at the library.
ALL ARE WELCOME! PLEASE LIKE & SHARE.
---
We hold our quarterly meetings at the Rockford Public Library at the East branch. It is located at 6685 E State St.  (Just west of Perryville)
The direct library phone number is (815) 966-2748
The meeting is held in the back, in the Community Room
EVERYONE IS WELCOME TO ATTEND!!!
---
Meeting Every Third Saturday of the Month
Offering Quality Information Speakers and Conversation
On the Subject of UFOs
By Known and Respected  Investigative  Researchers
Authors and Experiencers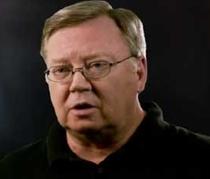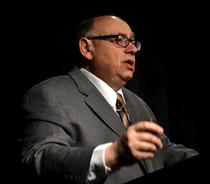 ---
---
---
---

We are an OFFICIAL chapter of MUFON
Your Host…
Rick Peters
State Section Director
Founder & President
MUFON Rockford Chapter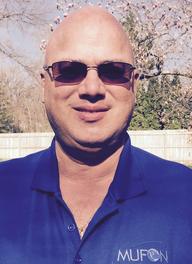 ---
VISIT US ON FACEBOOK AT https://www.facebook.com/mufonrockfordil